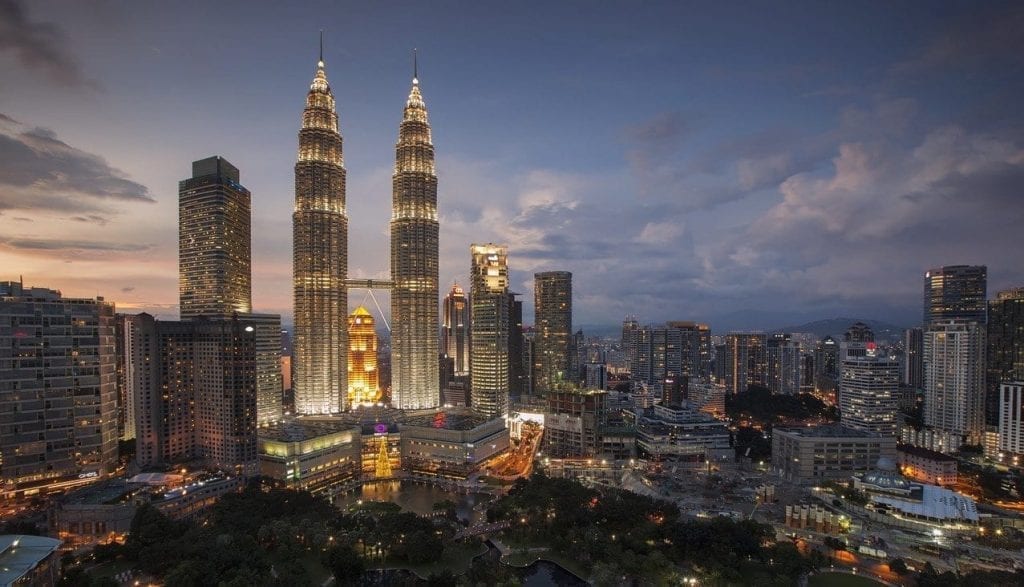 Your personal
financial solutions provider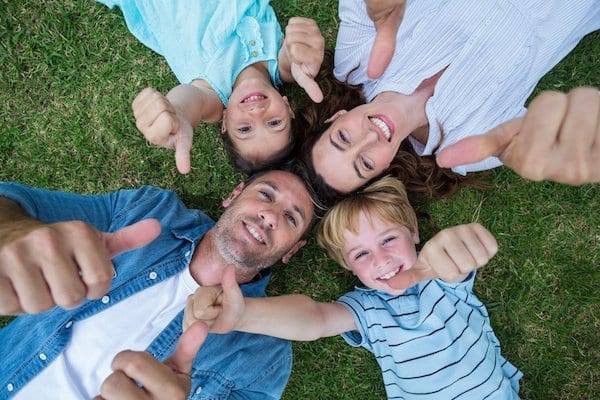 Health Insurance
It is an essential requirement for all expatriates to have International health insurance as it ensures that, wherever you are in the world, you and your family have access to the highest quality medical care.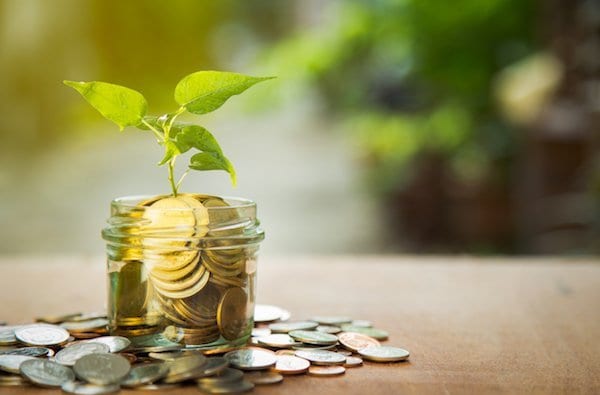 Our Company Profile
Titan Financial Limited (TFL) is an international provider of independent personal and corporate financial planning solutions.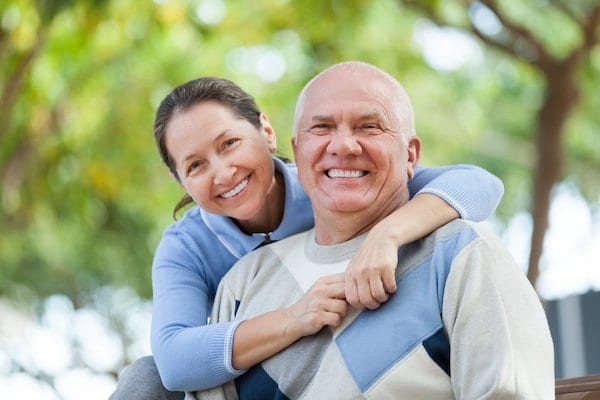 Pension Planning
Thinking and acting early can help in allowing you the freedom to retire when you want to – not when you have to. We work with the leading product providers in the financial industry.